Buying a home for the first time can be a challenging and confusing process. There are a number of appointments to make, papers to sign, and steps to take before you reach your ultimate goal. Many first-time homebuyers learn the hard way what not to do when shopping for Kihei real estate. This article will teach you about some of the most common issues first-time homebuyers face. Familiarizing yourself with the most common challenges will give you the knowledge you need to avoid making the same mistakes.
Not learning about first-time homebuyer programs
There are several first-time homebuyer programs that exist to simplify the process of buying a home for the first time. Some of these programs provide funding for first-time homebuyers who don't have enough cash to fund their down payment or closing. These buyers can apply for various loans and grants that will give them the cash they need to complete the purchase.

First-time homebuyers can also participate in various homeowner education programs that will walk them through the process of purchasing and maintaining a home. Some lenders even require their buyers to go through these programs before closing.
Only speaking with one lender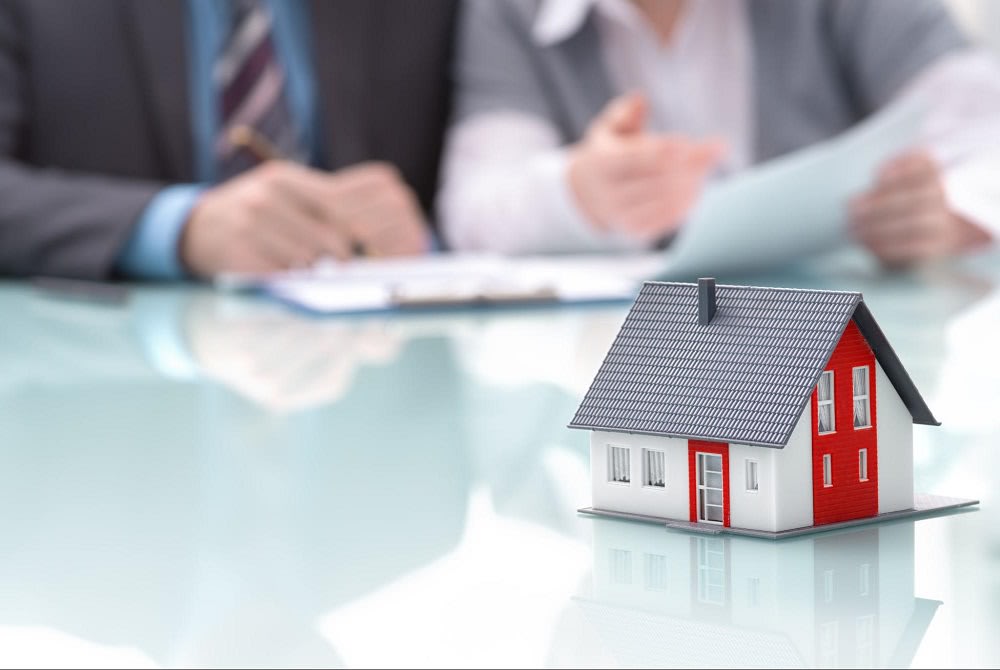 Connecting with a lender is one of the most important parts of the homebuying process. Your lender will supply the funding that you need to purchase your home, and they will handle your monthly mortgage payments. Each lender will ask questions about your current financial health and condition before providing you with a pre-approval letter explaining the type and amount of loan you can qualify for. What most first-time homebuyers don't understand is that different lenders can offer different interest rates. You can save yourself a great deal of money by shopping around from multiple providers to see who can offer you the best deal before deciding who you'll work with.
Ignoring their credit score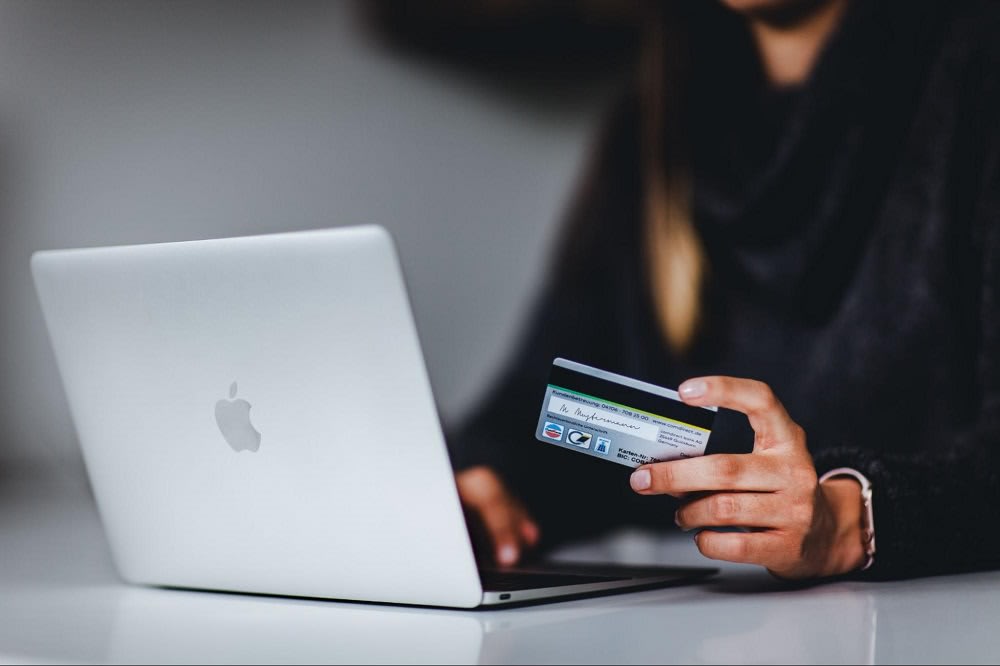 Your credit score is not the only factor that affects your ability to qualify for a better interest rate, but it's one of the main factors that a lender will consider as they evaluate your qualifications. If you aren't happy with the initial offers that you receive, you can improve your position by working to raise your credit score. You probably won't see an instant change, but you can gradually raise your score over time by committing to paying off your bills on time and using a lower amount of your available credit balance each month.
Failing to consider the quality of the neighborhood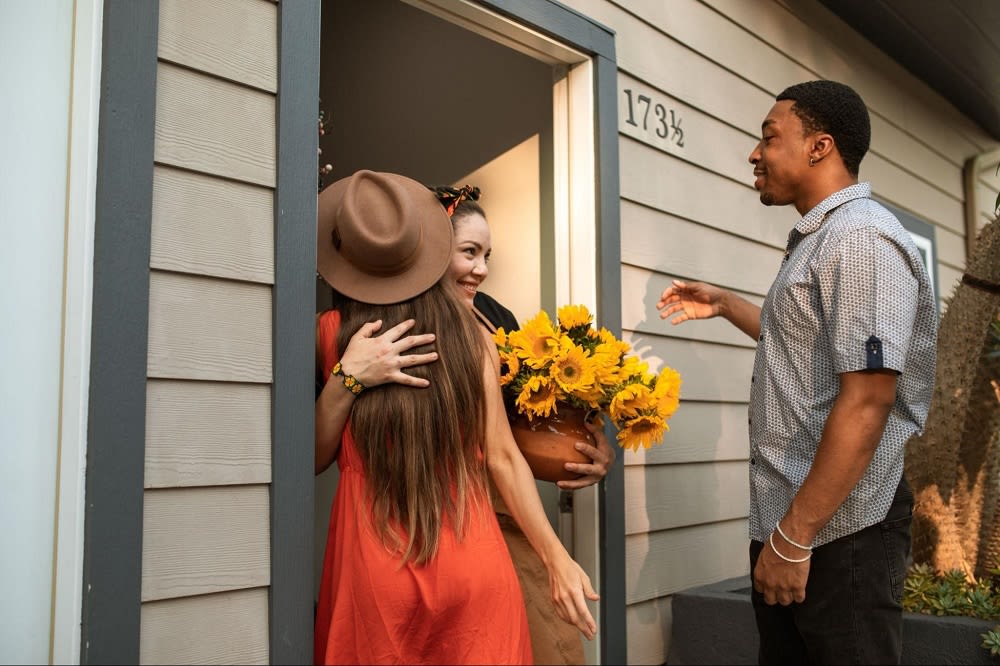 There are many elements of a home that you can change after you move in. If you don't like the flooring in the kitchen or the paint in the master room, these are easy fixes. However, you can't pick the home up and move it to a different location, which is why you must make sure you are attracted to the neighborhood and not just the home itself. As you consider different neighborhoods, think about what shared amenities you'll have access to nearby. Many neighborhoods offer pools, playgrounds, parks, and walking trails for all residents to enjoy. Some neighborhoods even have onsite clubhouses or fitness centers. You'll also want to research what nearby services are easily accessible. You don't want to live too far from the nearest grocery store, pharmacy, bank, or hospital. A great way to learn more about a neighborhood is to knock on your potential neighbors' doors and ask them what they like about living in the area. You'll hear a lot about the community and the local HOA, and you may even gain some insight into the previous owner of the property that you're thinking about buying.
Making a poor initial offer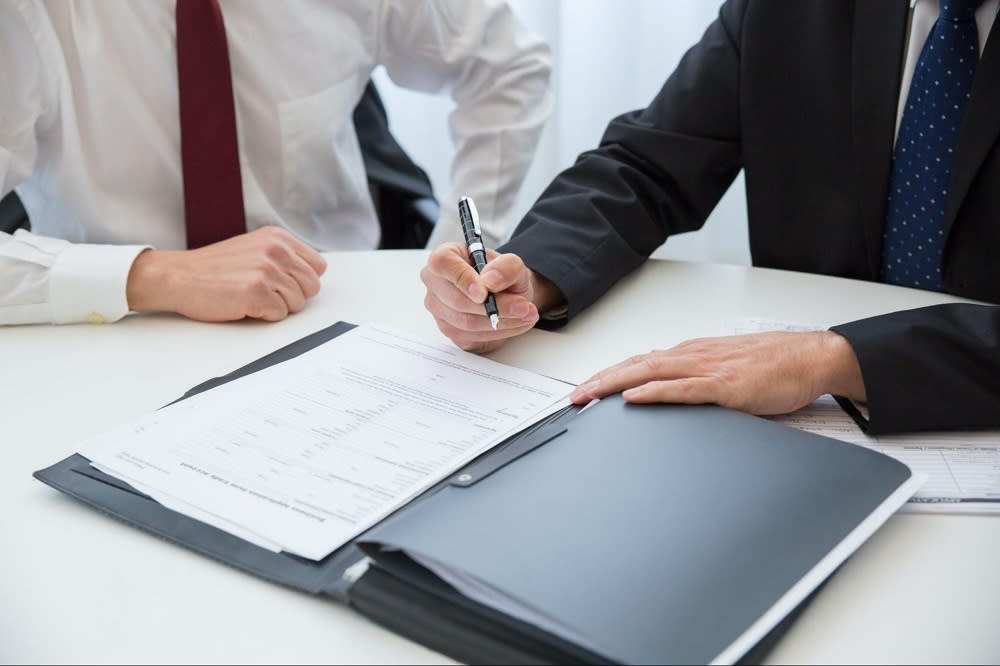 While your initial offer doesn't have to be at the seller's asking price, it's unlikely that the seller will accept an offer far below the listing price if the market is competitive or if the home has only been available for a few days. They will probably prefer to wait for an offer that comes closer to meeting their demands. On the other hand, if the home has already been on the market for several weeks or if the market favors buyers rather than sellers, you may have enough negotiating room to propose an offer that is more lucrative for you. Don't be surprised if the seller responds to your initial offer with a counteroffer of their own. Your real estate agent will help you negotiate with the seller (or their agent) to ensure you get the best possible deal.
Skipping the inspection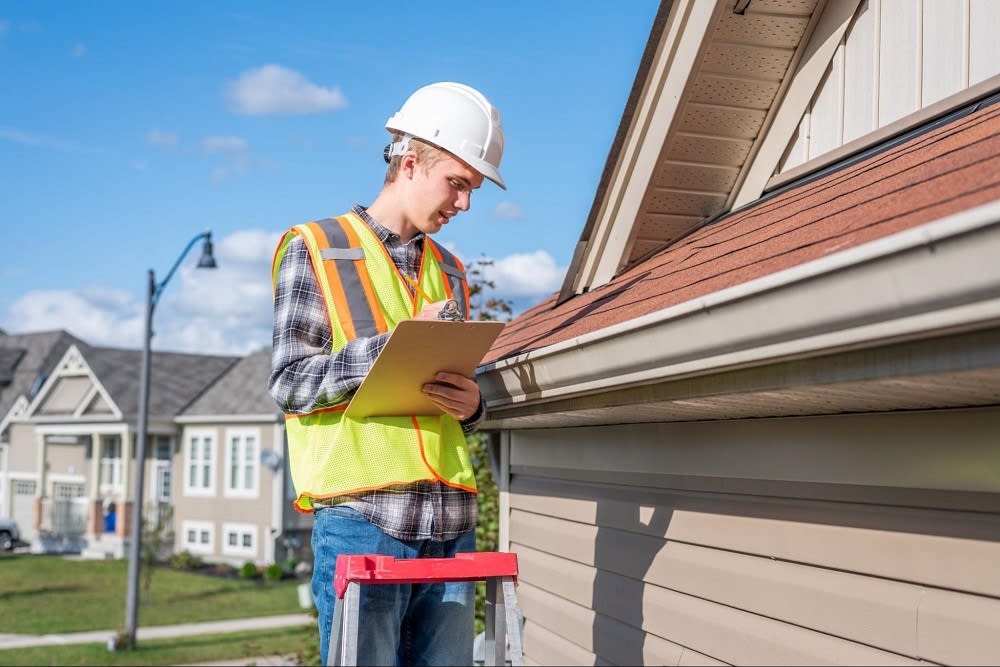 In a competitive market, buyers will sometimes offer to waive their inspection contingency to make their offer appear more lucrative to the seller. This is a huge risk to take on as a buyer. Many of the most expensive home repairs are necessary because of issues that are hard to detect with an untrained eye. If your home has foundation issues, you'll spend thousands of dollars to install new piers. If your home has a plumbing issue or a leak, repairs could be costly and invasive. The only way to feel confident about your home's condition is to see an inspection report from a trained inspector before you move forward with your purchase. Some home insurance companies will even require an inspection report before they issue you a policy.
Conclusion and next steps
Now that you know what not to do when shopping for beach homes in Wailea, you may be ready to take the next step. Consider reaching out to
Amber Lee
when you decide it's time to move forward. Amber is an experienced Kihei real estate agent who loves helping first-time homebuyers. She takes pride in successfully navigating each of her clients throughout the entire process, from the initial contact until closing. She would be honored to have the opportunity to serve you.