Makena is one of the top destinations on the entire island of Maui. This beach town is known for its beautiful blue-green water and breathtaking cliffs. If you're thinking about taking a trip to Makena, or if you're shopping for Makena real estate, you may be wondering what there's to do for fun in the area. Here are ten of the top activities to try in Makena.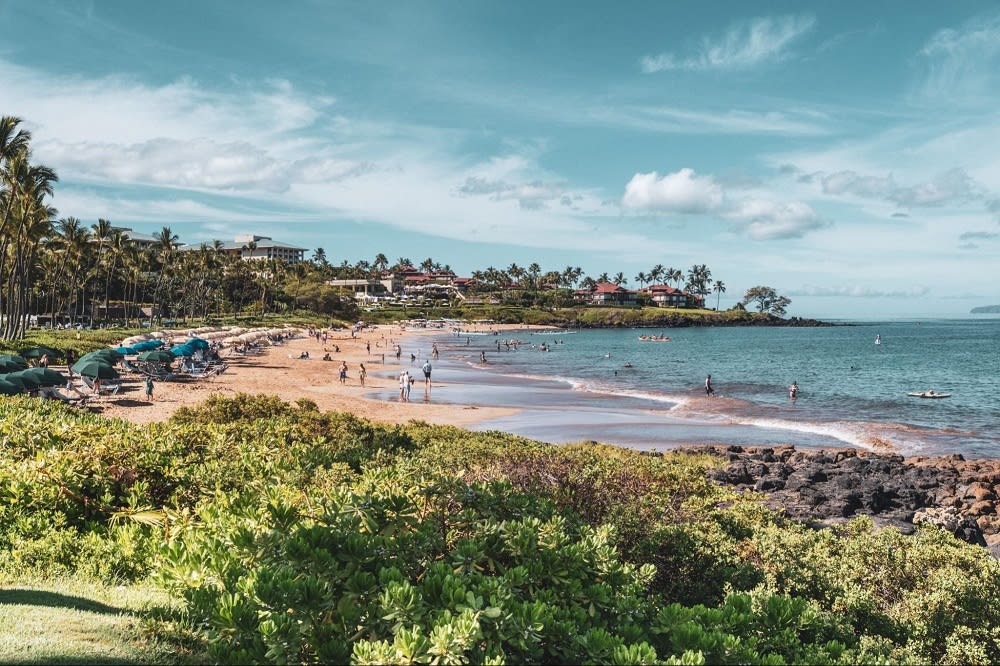 Photo courtesy of Unsplash

Spanning over 165 acres, Makena Beach State Park includes two beautiful beaches as well as a 360-foot tall waterfall called Pu'u Olai. You'll find 1.5 miles of 100-foot wide coast with plenty of space spread out and splash in the waves. Walk about five minutes north and you'll reach a second smaller beach, which is sometimes referred to as Pu'u Olai Beach or Little Beach. The waters at Makena Beach State Park are great for swimming, fishing, and snorkeling. There are restrooms, picnic tables, and concession stands on site. The parking gates open daily at 7 AM and close at 6:45 PM.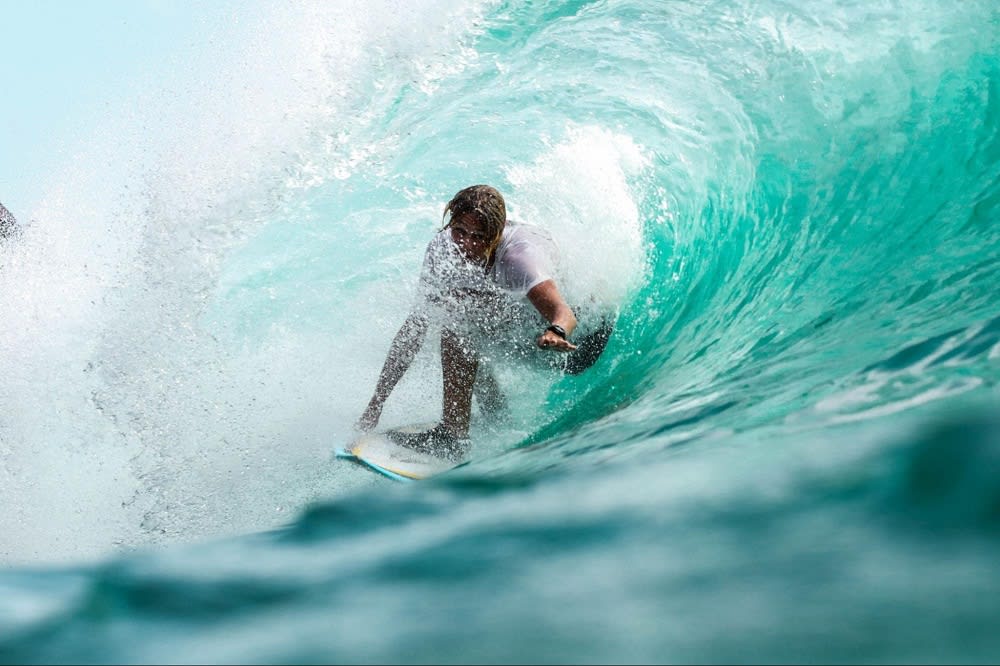 Photo courtesy of Unsplash
At Surf Cycling Hawaii, you'll have the opportunity to ride over the ocean on a water-style bicycle and experience the natural beauty of the waves. This way, you can take in the stunning scenery without disturbing the wildlife underneath. It's easy to travel forwards and backwards, and you don't have to worry about balancing yourself as you ride. This makes it easy to stop for rest and relaxation as necessary.
Gannon's offers some of the best food on the entire Island alongside breathtaking views. They have also received accolades as one of the top outdoor restaurants in the entire country. Each dish is inspired by locally-sourced Hawaiian ingredients. Gannon's often features live music, and you can see a schedule of upcoming events on their website. They're closed on Sunday and Monday, but they're open from 12:40 PM to 8 PM on Tuesday through Saturday. Happy hour deals are available daily from 3 PM to 6 PM.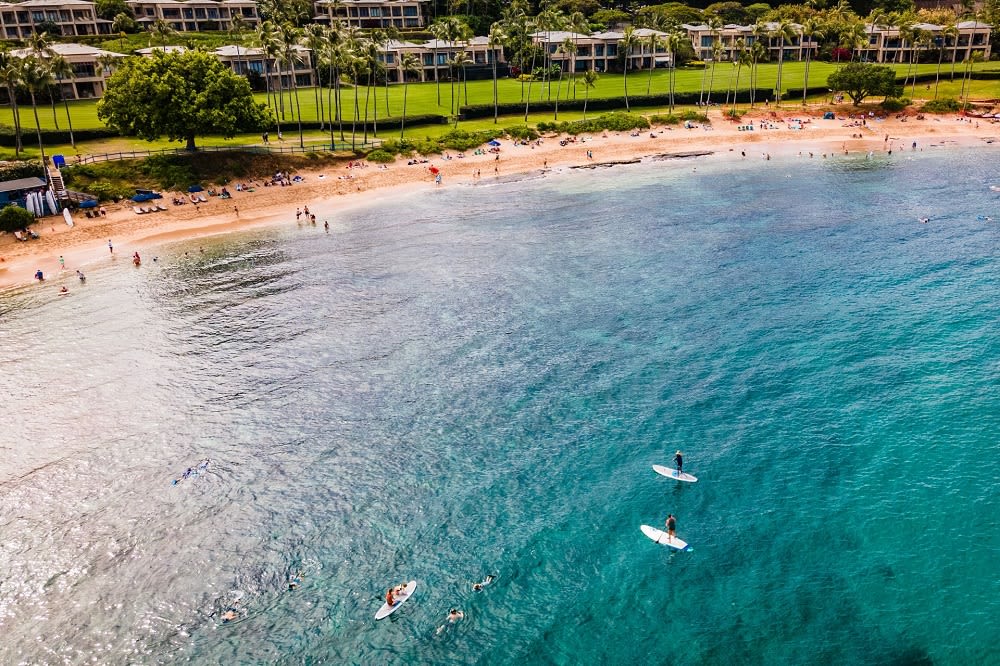 Photo courtesy of Unsplash
Paddle On Maui provides opportunities for paddleboarding, snorkeling, kayaking, and whale watching in the waters around Makena. First-timers will learn how to paddleboard on the "Turtle Town" private tour, where you'll also have a chance to snorkel with turtles off the Wailea coastline. If you choose the Paddleboard 101 private tour, you'll go home with professional pictures documenting your Makena paddleboarding experience.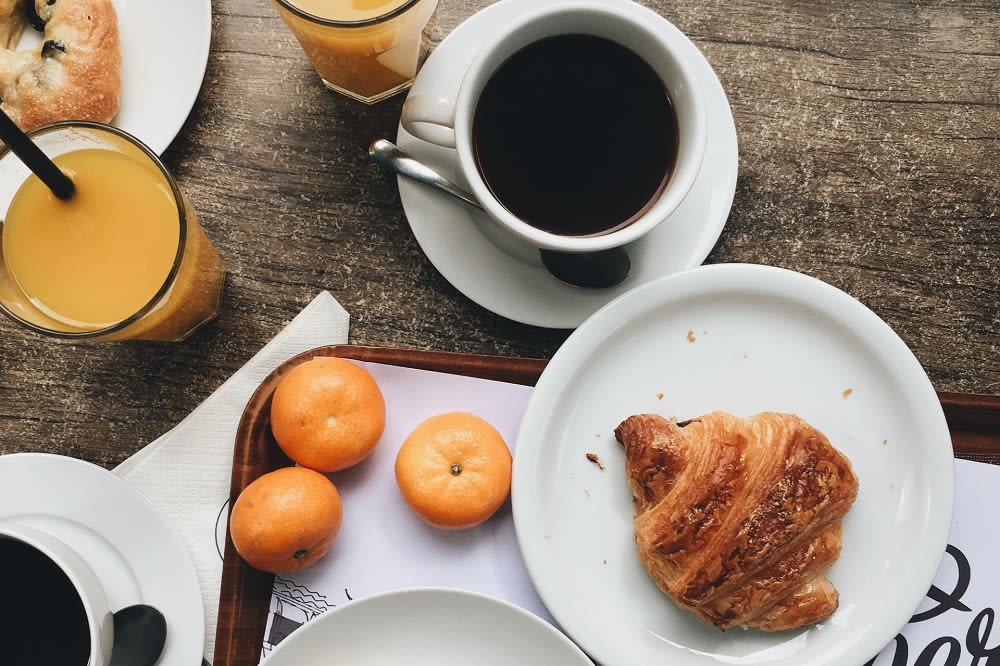 Photo courtesy of Unsplash
MAKANA Market + Cafe is your one-stop shop for delicious food and island souvenirs. They serve breakfast pastries, coffee, and açai bowls every morning to fill you up before you head to the beach. Stock up for your beach picnic with their artisan fudge and fine wines, or pick up a handcrafted pen or a tote bag made by a local artist to bring back home for friends and loved ones. If you've forgotten a water bottle or sunglasses, they have you covered. The market is open daily from 6 AM to 8:30 PM.
HangLoose Maui Ocean Adventures is a locally-owned company built on Hawaiian traditions and values. Their guides are all island natives, and they provide kayaking and snorkeling excursions for guests and locals. You'll love the opportunity to get out on the water or dive beneath the surface and take in the natural wonders of the ocean.
Keawanaku Beach is unique when it comes to what most people think about when they picture a "beach." The sand is rocky and the waters are often too rough for swimming, so what visitors enjoy is the actual journey to this beach. You'll begin your hike on a trail that starts at La Perouse Bay, and you'll walk along a trail first built by Hoapili, who was the governor of Maui in 1824. Once you arrive at the beach, you'll be amazed at the peaceful serenity—especially when you remember that the island is surrounded by lava from the volcano's last eruption. You may even spot a wild goat or two along the way!
Take a boat tour with Glow SUP Maui. Their stand-up paddleboarding tours are unique since they take place at night. This is the best time of day for them to show off their glowing paddleboards and offer unique star-gazing experiences for their guests. Each tour is professionally guided and all necessary equipment is provided.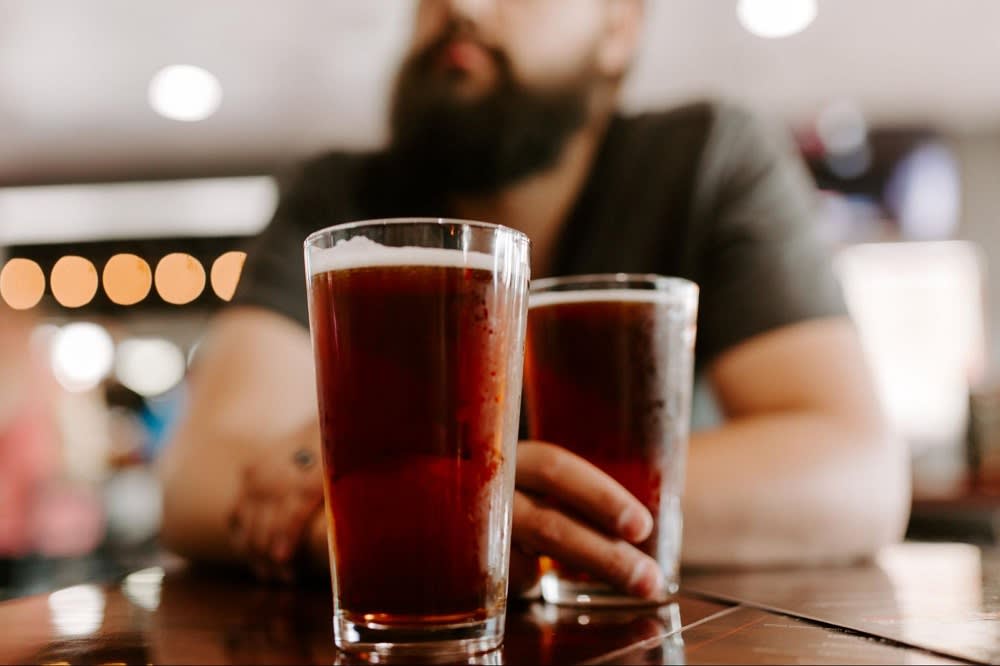 Photo courtesy of Unsplash
Mulligan OnTthe Blue is an Irish-owned and operated pub famous for their happy hour specials and regular live music. There are plenty of delicious beers on draft, and if you're an avid beer fan, you'll want to sample their Irish Beer Flight or Local Beer Flight. Their food menu offers sandwiches and salads along with traditional Irish meals and a 10oz New York strip steak.
Come during happy hour to enjoy discounted appetizers as well as specials on wine, beer, and cocktails.
Chances are you've never experienced anything like what you'll find at Maui Luxe Picnics. This luxurious picnic experience is a great choice for your next romantic getaway, proposal, birthday, baby shower, or simply to get together with friends and family. They also offer themed picnics, such as their two-hour High Tea picnic complete with scones, tartlets, and macaroons along with plenty of loose-leaf tea and lemonade.
Amber Lee's
top goal is to go above and beyond to serve each client she works with. She grew up in Oahu, and her knowledge of island living and the best neighborhoods in the area will be a tremendous asset for you as you search for your new home. She has a wide range of experiences that includes handling deals for investment properties, oceanfront cottages, entry- level homes, and everything in between. When you're ready to start shopping for Makena real estate, or if you're planning to sell in the near future, give Amber a call.
*Header photo courtesy of Unsplash