Moving to Hawaii
You're moving to Hawaii and you want to make sure that you bring the right things. I'm going to tell you the must-haves when moving to Oahu, Hawaii.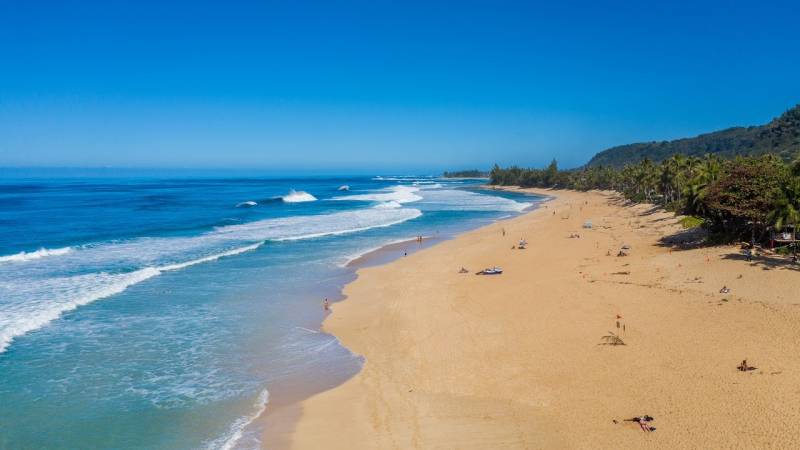 Hi everyone, this is Fawn Bertram from Homes by Fawn. If this is your first time on this channel and you want to know everything about living, working, shopping, dining, and playing in Oahu then click that
subscribe button
and bell so you're notified when new video content is released.
My team and I are receiving calls daily from people like you who are moving or relocating to Hawaii. I know that packing for the islands isn't like packing for any other place because it's so different. So we're going to get into everything you need to bring with you and what those must-haves are.
Moving Company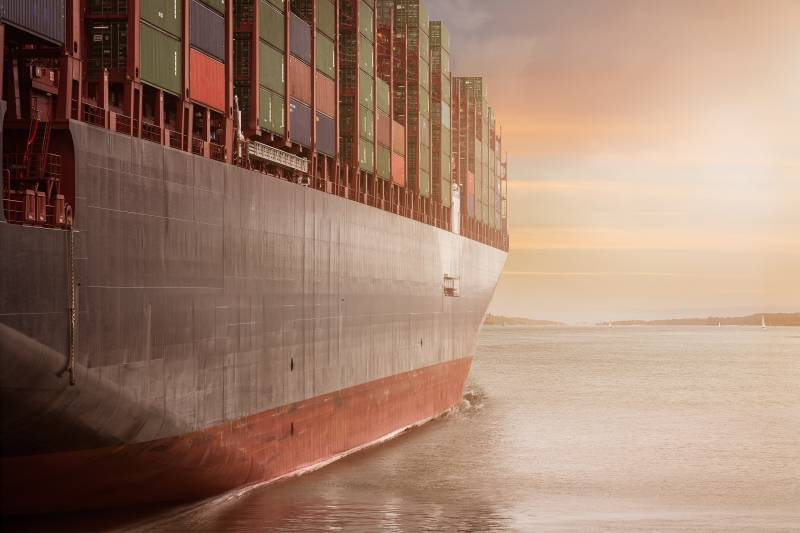 The price of a move to Hawaii varies depending on a few different factors. It can depend on how much you're moving, what company you're using, and the destination. In general, it will cost about $1 per pound for packing and storage, plus your destination's port charges. Be sure to find a good, reliable company that has experience with overseas moves. You won't want to make a mistake in hiring the wrong company because the process is complicated and unforgiving — not to mention expensive!
Downsizing Your Belongings
The key to moving to Hawaii is to keep it as simple and minimalistic as possible. Remember that living in Hawaii means that things are more expensive than they would be elsewhere.
Before you move, go through your entire home and mark what you're going to keep, store and get rid of. If you have a difficult time making decisions on what to keep and what not to, ask yourself if you can see yourself using that item within a year. If the answer is no, get rid of it! Be honest with yourself and make good choices.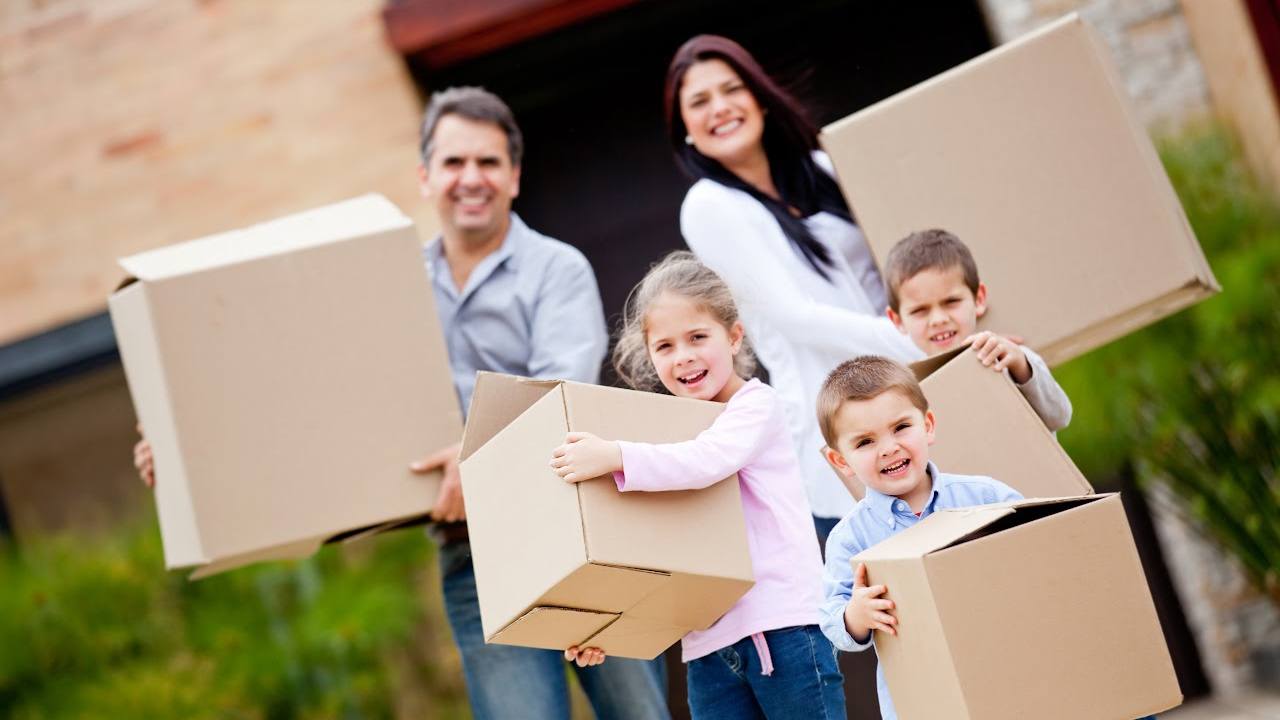 For the items you're getting rid of, hold a garage sale to obtain extra cash for your new place in Hawaii. If it doesn't sell, donate. Sell your furniture and electronics on Craigslist, Facebook Marketplace, or another online site. Sacrifice your books by giving them away or selling them at a used bookstore for more than they were worth.
Remember when shipping your items, the more weight you have the higher the cost will be. The price will also depend on a few other factors such as how far your destination is from your old home and what company you use.
Personal Vehicles
I highly recommend shipping your cars to the island. Car prices have gone up in recent years and it's more expensive to buy a car here on the island than on the mainland. Shipping your car is more affordable than you think.
Clothing
Nearly everywhere you go in Oahu, the average temperatures are in the 80s and sometimes even the 90s. People wear shorts and t-shirts year-round. Bring a light jacket and some pants for when it does get cooler. Keep any valuables and jewelry with you while traveling.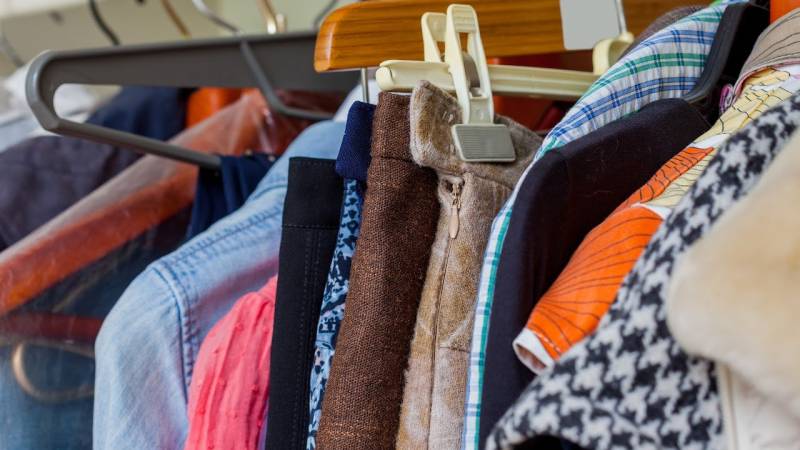 Don't forget to bring a good pair of slippers! You'll be on your feet a lot here in Hawaii, so it's important to have comfortable footwear. Slippers are perfect because they're easy and quick to slip on and off before entering the home. Here in Hawaii, it's customary to take off your shoes when entering a home. If you're going on hikes or want to do some exploring, be sure to pack some tennis shoes.
Documents
Carry with you all important documents such as: birth certificates, SSN cards, passports, marriage licenses, divorce decrees, custody paperwork, medical and dental records, credit cards, multiple copies of PCS and web orders, travel itinerary and tickets, hotel confirmations and phone numbers, car reservations, insurance information, mortgage information, 2 years of taxes, bills, vehicle titles, copies of vehicle registrations and inspections, keys, vehicle shipping information and pet immunization records and licenses.
Traveling with Children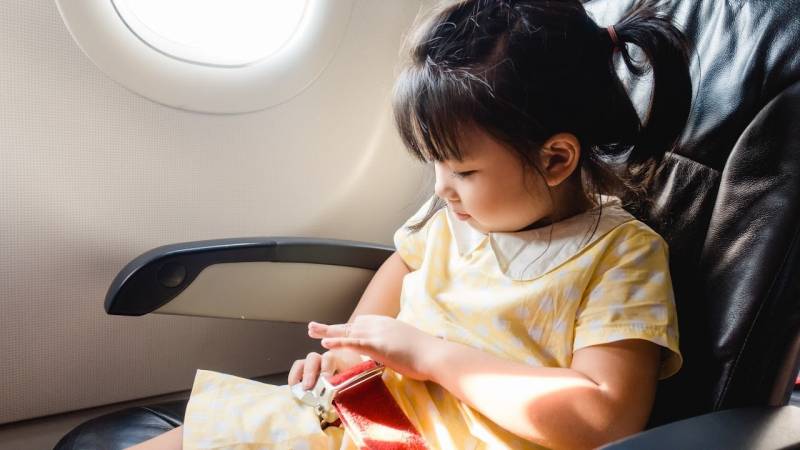 Be prepared. If you're traveling with little ones or young ones at heart, pack plenty of snacks and activities for them to do on the plane. Have changes of clothing, baby wipes, diapers, toys, iPads, tablets, phones, laptops (carry chargers for all electronics), headphones, a good book or magazine. Enjoy your flight and settle in, you're almost there.
Traveling with Pets
If you're bringing your pets to Hawaii, be forewarned the policies for importing pets are very strict here. Pets are not allowed to enter Hawaii unless they were born in Hawaii or certified as having been rabies-free for more than 12 months.
Tool Set Handy
The moving process means lots of assembly and disassembly. Make sure you have a small tool set to help with these tasks. This will come in so handy!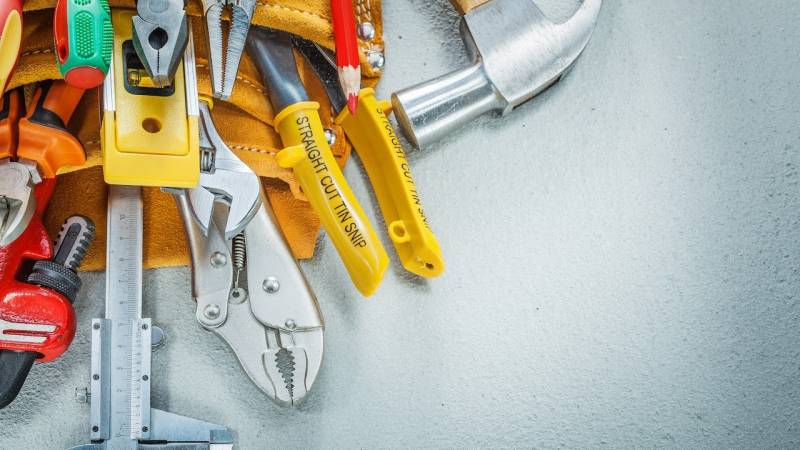 Once you arrive in Hawaii, the key is to go out and explore! Hawaii is a great place for meeting people, having fun, and enjoying life's simple pleasures.
More information
Now if you want more information about buying or selling a home in Hawaii, we have people reaching out to us every single day and we absolutely love it.
If you're thinking about moving or relocating anywhere in Oahu, there is no greater compliment we can receive than a phone call, a text, an email or if you want to get on the calendar, click here to schedule a call with a member of our team. However, you want to get a hold of us, we got ya covered.
For more information, visit my Youtube channel with more helpful tips on the home buying and selling process. I'm Fawn Bertram with Homes by Fawn and Hawaii Life Real Estate. Make it a great home buying and selling day.