If you've had your eye on buying a great home in Maui, you should consider
Wailea
. This area rests on the southwest side of one of the most popular islands in the Aloha State. Wailea is a comfortable community of about 6,200 residents right on the ocean.

Wailea is a relatively new town; it was developed in the early 1970s around a handful of luxurious beach resorts. There are resort communities, golf course communities, and traditional neighborhoods with single-family homes and condos.
Know the market
As with many other island towns, real estate is expensive and only seems to increase. According to the
National Association of Realtors
, the median price of homes for sale in Maui (the county that encompasses Wailea) is $1.2 million, a jump of about 20% from last year. Across the island, median sales prices are up, and inventory is down. Wailea is a seller's market, with more buyers looking than homes.
Work with an agent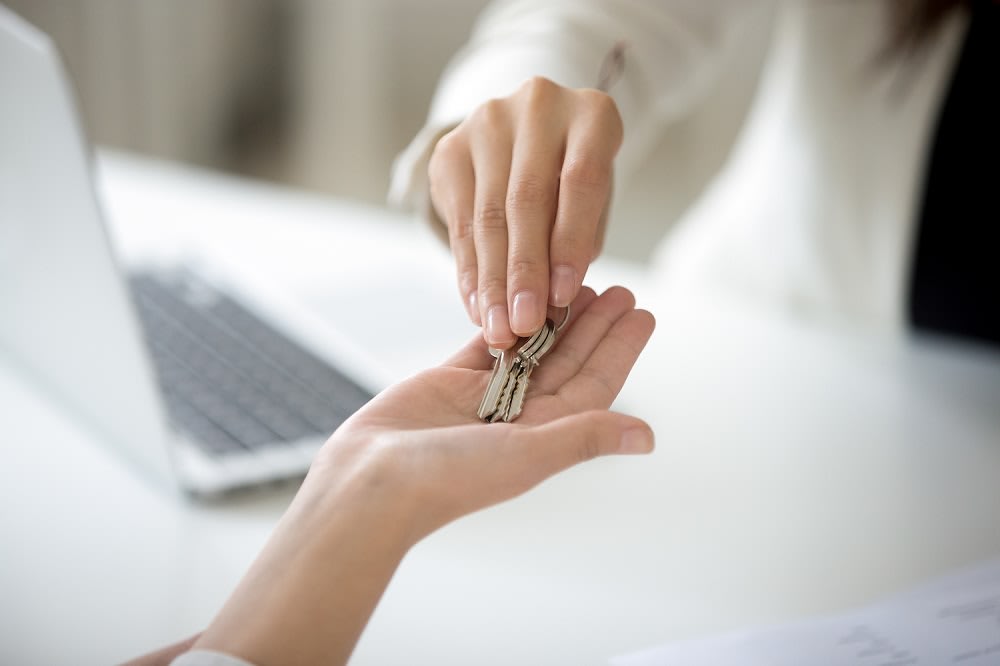 Source Unsplash

With the market conditions continuing to favor sellers, you'll need the help of an experienced agent when searching for Wailea real estate. The best agent for you is one who has helped numerous clients get into great homes over the years, especially in the recent hot market. There's a lot to know when trying to buy a home in this beautiful community, and an intelligent agent has seen it all. Pick an agent you like and trust because you'll be spending a lot of time with them during a process that can be stressful and turbulent. Once you've made the hire, here are some things to look for:
Stick to your budget
Buying Wailea homes for sale, especially for first-timers, is a milestone purchase. One of the most significant factors is how much house you can afford. A realistic budget is essential in a market like Wailea, where the prices are high, and the inventory of available homes is limited. The last thing you want is to set your sights too high and then be disappointed when you find the kind of home you want is out of reach.
Get pre-approved
Source Shutterstock
Before looking at homes, calculate how much of a mortgage you can make each month while still meeting your other obligations, such as food, utilities, car payments, and additional costs. When you meet with a loan officer, they will check your monthly income, credit report, and other financial information, including any debts, and determine what size loan you qualify for. The vital part of this process is to get
a letter of pre-approval
that you can show to buyers to back up your offer. A pre-approval letter lets the seller know you are serious about buying their home and that your offer is as solid as they come.
Pinpoint your desired location
Armed with that pre-approval letter and knowing how much house you can afford, it's time to have your talented real estate agent find desirable homes for sale in Wailea for you to tour. Depending on your financial means, you might target a home on the water, one of the resort communities close to the ocean, or one of the golf communities where houses line the beautiful fairways. Such homes tend to be the most expensive.

If those homes fall outside your budget, look at some neighborhoods to the north and east of the resorts and the beaches. There are many comfortable single-family homes as well as friendly condo developments. If you find any neighborhood out of your price range, your agent will use powerful search tools to locate homes to view; however, you might have to lower your expectations to get into a home.
Explore types of homes
When beginning your search for homes for sale in Wailea, determine the size of home that fits your current lifestyle needs. Factors include the home style, the square footage, floor plan, and the number of bedrooms and bathrooms. If you have a young family, look for a house that will give you room to grow. Your needs may change in a few years, but make sure you start with a home that gives you enough space and doesn't feel cramped.

Consider outdoor spaces. If you want a yard, then you'll need a single-family home. If you want a swimming pool or tennis court, that can help you narrow your list of homes to view. If you don't want to maintain a yard or the exterior of a home, consider Wailea condos. Condo complexes often include common areas such as rec rooms, exercise rooms, pools, and other amenities covered by your homeowners' association fee. Remember that additions and renovations are expensive, so if you can afford a home with the desired comfort, now's the time to make that purchase.
Schools and shopping
Another factor when looking for Wailea homes for sale is the proximity of schools, shopping, restaurants, and other attractions. The age of your children and where they will attend school can be a deciding factor in narrowing your home choices. If you have children, one of the first things you should ask your agent is what good schools are around. You probably also want to scope out the various shopping and dining options of the different neighborhoods, parks, and other attractions.
Get that agent
These are the important things to look for when searching for homes for sale in Wailea. Once you're ready to get into the market, let
Amber Lee
use her unique skills to help you
find your dream home
in paradise.