There's plenty to do in Maui, and
Kihei
is one of the best places to settle down and explore the island. If you like seeing wildlife up close or love tropical greenery and waterfall views, then this stunning beach town is the place for you. If you're looking at houses for sale in Kihei, you may be wondering what this incredible area has to offer. Read on for five activities that will keep you busy all day.
1. Visit the beach
Maui is surrounded by beaches, creating plenty of opportunities to stick your toes in the sand and jump into the gorgeous blue waters. One great beach around Kihei real estate is Sugar Beach. This beach boasts the longest shoreline in Maui, which gives visitors plenty of room to stretch out and enjoy the ocean. The water here is good for swimming, kayaking, and paddle boarding, as it's shallow with calm waves. It also has a great view of the neighboring islands of Molokini, Lanai, and Kaho'olawe. You may even witness the occasional whale peak up over the water's surface on your visit.

Another great beach to go to is Kalepolepo Beach Park (726 S Kihei Rd, Kihei, HI 96753). This park has cultural and archaeological significance to native Hawaiian people, as it holds a fishpond that was built sometime between 1400 and 1500. The pond itself is warm year-round since it's fed from the underground hot springs around the area. Visitors can learn about the area's history through the educational plaques posted in the area, or the adventurous at heart can jump in for a swim and whale watch from afar.
2. Take a surfing lesson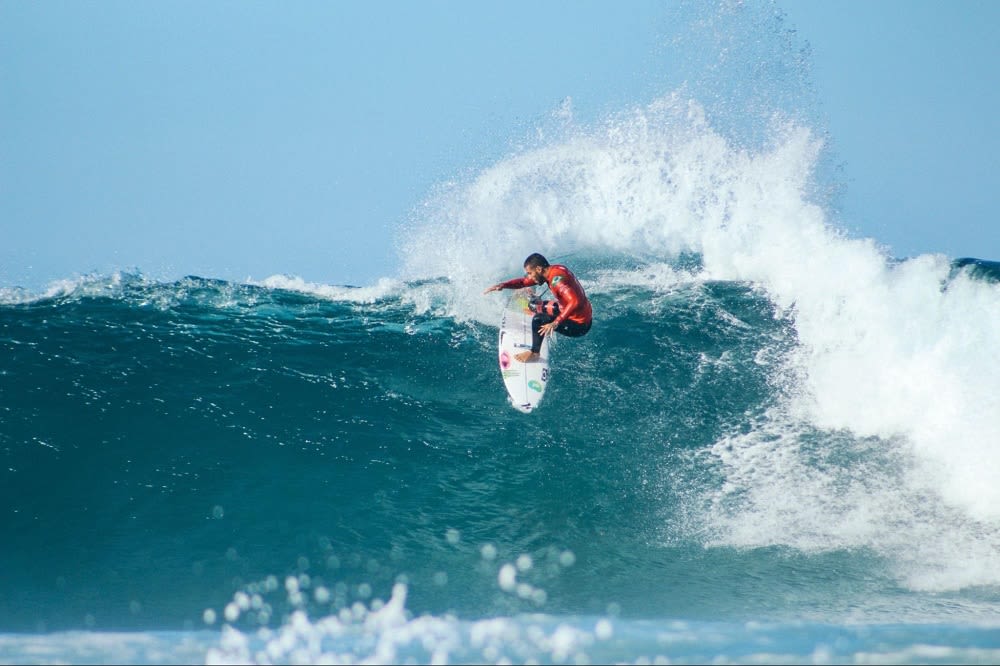 Photo courtesy of Unsplash
If you don't know how to surf and you're looking for a new adventure, then booking a lesson with Surf Club Maui (1900 S Kihei Rd, Kihei, HI 96753) is a great way to enjoy Maui's beaches. This company offers beginner, intermediate, and private lessons for an easy and unforgettable learning experience. By offering small group sizes and longer sessions of two hours for beginners, the program ensures everyone gets the proper time to learn how to surf and enjoy their time out on the water. Private lessons are a great way to go at your own pace, whether that be slow and steady or something more accelerated.

If you enjoyed your beginner lessons, then you can sign up for the multi-day course, which lasts three days. Even if you aren't into the idea of surfing, Surf Club Maui offers stand-up paddle lessons for beginners or for those who want a private lesson. To get out of your comfort zone, you can take kiteboarding or windsurfing lessons as well. All options are available for children and adults, which makes this a great activity for families looking at Kihei real estate.
3. See the Molokini Crater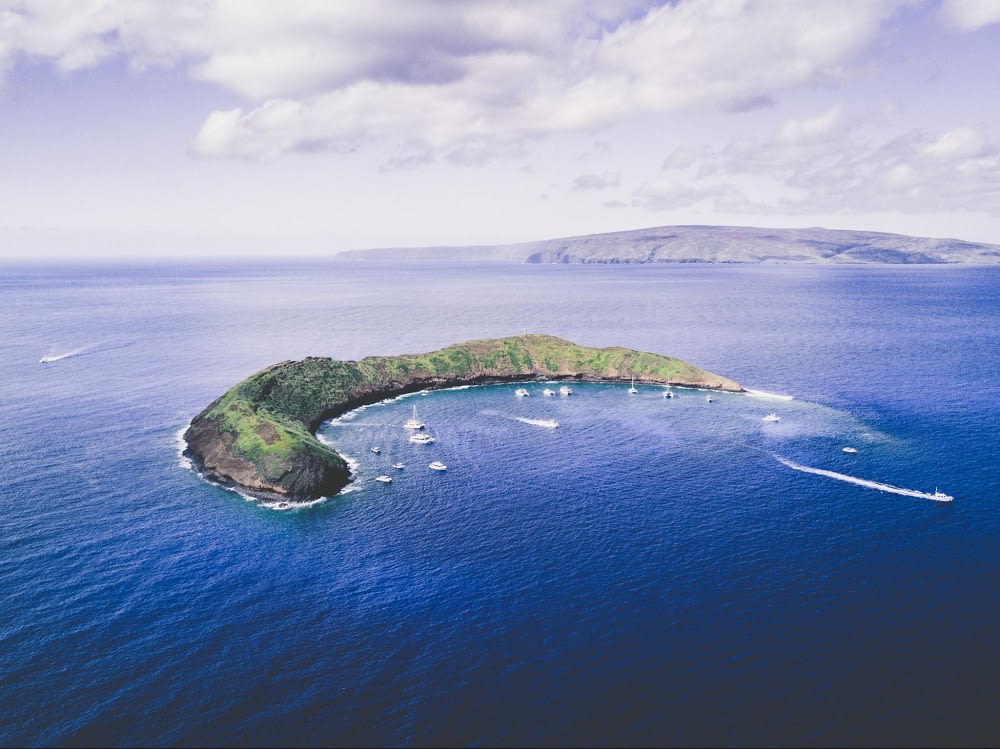 Photo courtesy of Unsplash

To get a better view of the Molokini Crater visible from Sugar Beach, those searching for houses for sale in Kihei can book a tour with Redline Rafting Co. This company is invested in providing the best experience for their customers, and their red rafts provide some of the best views when traveling to your destination.

For a shorter trip to the crater, guests can book a two-hour snorkeling trip to Molokini. The crater is a short 15-minute boat ride away, and after the boat reaches its destination, visitors have an hour to snorkel. The water's outstanding visibility ensures a great experience where you can admire the ocean life below. For a day trip out to Molokini, this company also offers a five-hour tour where guests can snorkel the crater, see Molokini from all angles, and watch the dolphins, green sea turtles, and whales from December to May. This is a great way to explore the rest of the island from Kihei.
4. Drive the Road to Hana
To explore more of the land of this incredible island, those searching for houses for sale in Kihei can take a day trip along the Road to Hana with Dynamic Tour Hawaii. This company is interested in providing guests with friendly and informative service while keeping their efforts energy efficient. Their goal is that their tours reveal the tropical paradise that is Maui.

This trip takes nine to ten hours and is packed with beautiful views throughout Maui. After being picked up in Kihei, tourists stop at the likes of Ho'okipa Beach Park, which is known for its windsurfing and green sea turtles. You'll also see several falls, such as the Upper Waikani Falls and the Wailua falls. The last stop of the trip is the Maui Honeybee Sanctuary, where tourists can stop and sample some honey, buy a souvenir, or enjoy the views of Kahoolawe and Molokini.
5. Snorkel with the turtles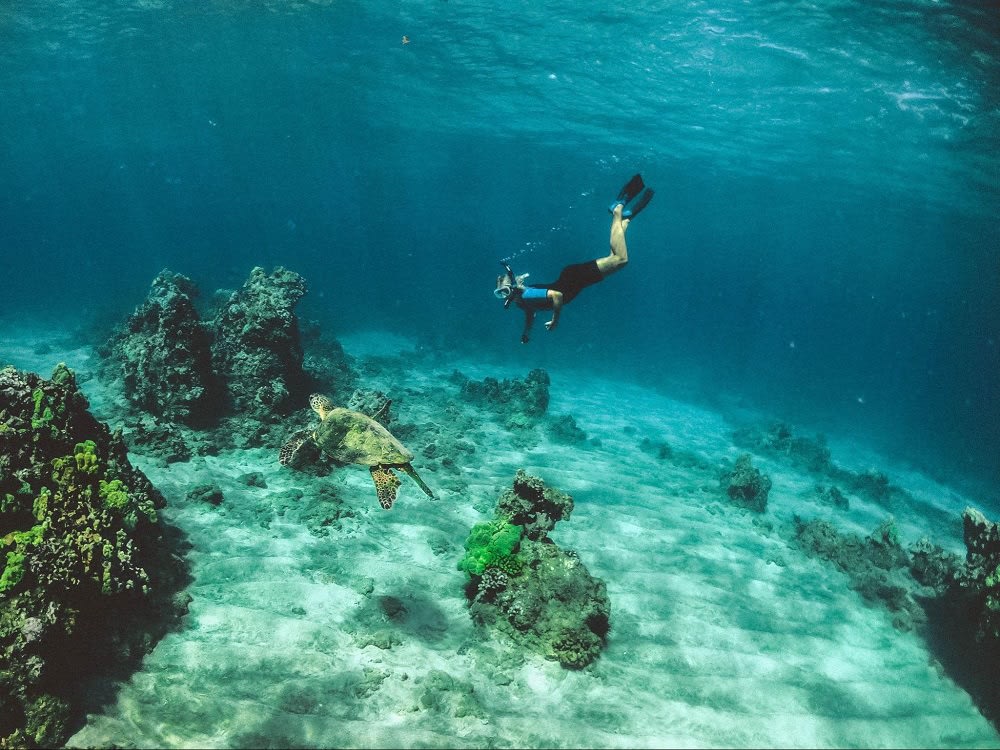 Photo courtesy of Unsplash

To get an up-close view of the magnificent green sea turtles that Maui is popular for, snorkel Turtle Town with Zephyr Adventures. This local company has professional guides that lead tourists through all of Turtle Town's views. Expect to see plenty of tropical fish, the coral reef, and the green Hawaiian sea turtles.

For a snorkeling experience with a little less effort, Zephyr Adventures also offers a scooter snorkel tour. This helps you make the most of your time out in the water, as you're able to see more of the reef in the same amount of time. To commemorate your experience, they also take videos and photos of your adventure that you can cherish forever.
Ready to search for Kihei real estate?
Kihei is a gorgeous Hawaii location with no shortage of things to do. If you love the Pacific Ocean or want tropical nature views to be part of your backyard, a
move to Kihei
is for you. When you're ready to live a little closer to paradise, contact Kihei real estate expert
Amber Lee
to guide you through the process.
*Header photo courtesy of Unsplash